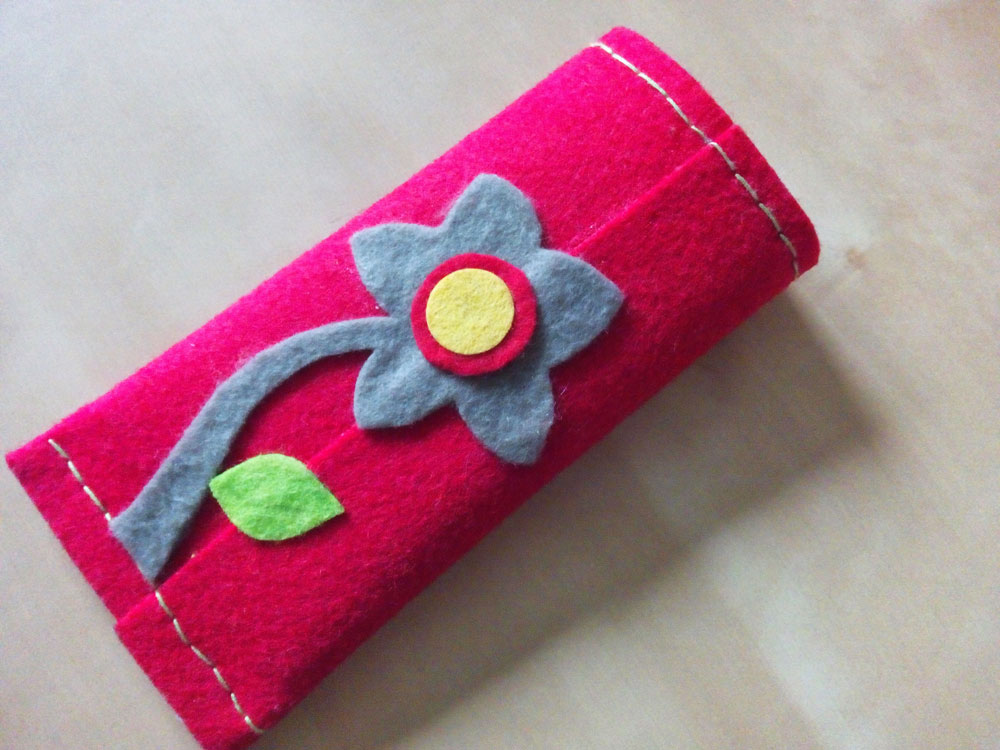 The fact that I am temporarily away  from my dear sewing machine makes me creative in some other ways 😉 And so I made a quick (max 30 min., depending on your drawing & cutting skills) almost no-sew phone cover!
All you need to complete this project is:
a piece of felt enough to wrap your phone 1,5 times (calculate approx. 3x phone width) and about ~ 3 cm longer than your phone (see pic.2 below)
a couple of small pieces of felt, size and colour depends on how you want to decorate the finished cover
a fabric glue
a needle and a decorating thread (for backstitching the bottom and top part of the cover)
sharp scissors to cut felt
Prepare the cover in only few steps:
measure your phone (pic.1) and cut out the main piece of felt in proper size (pic.2)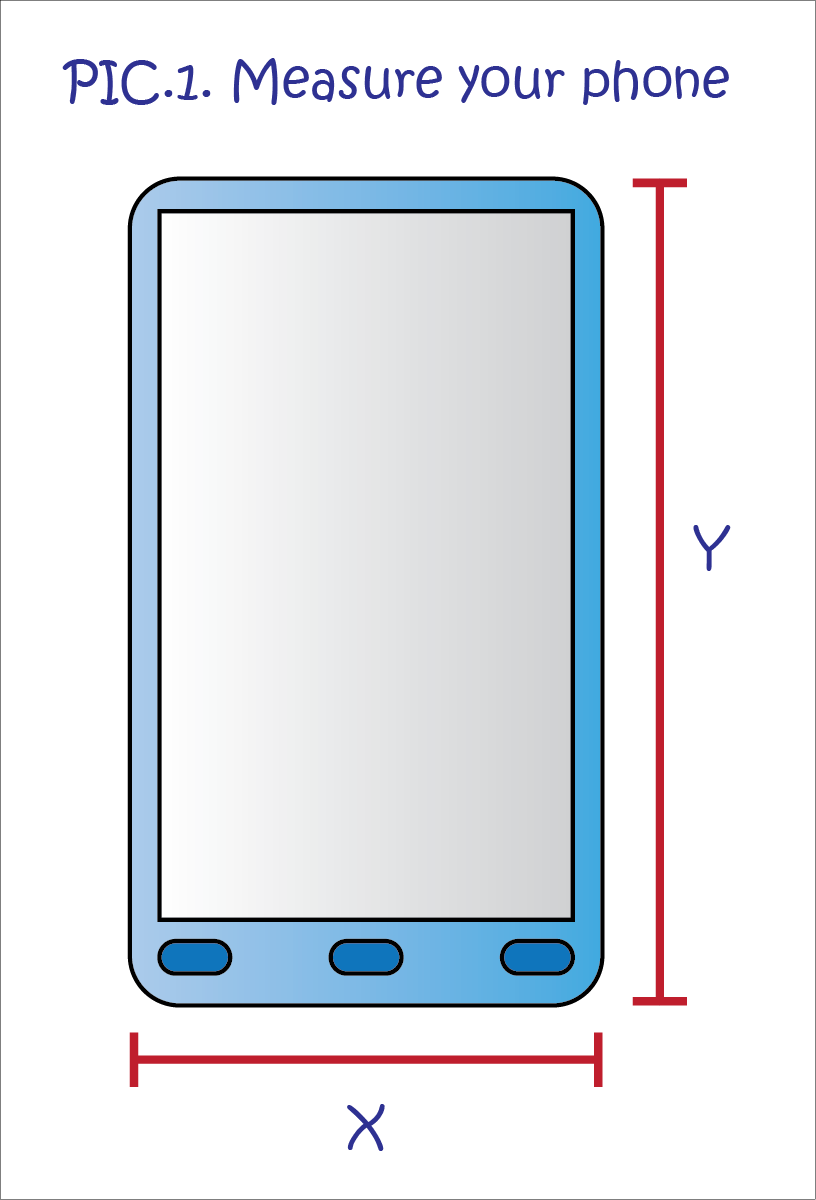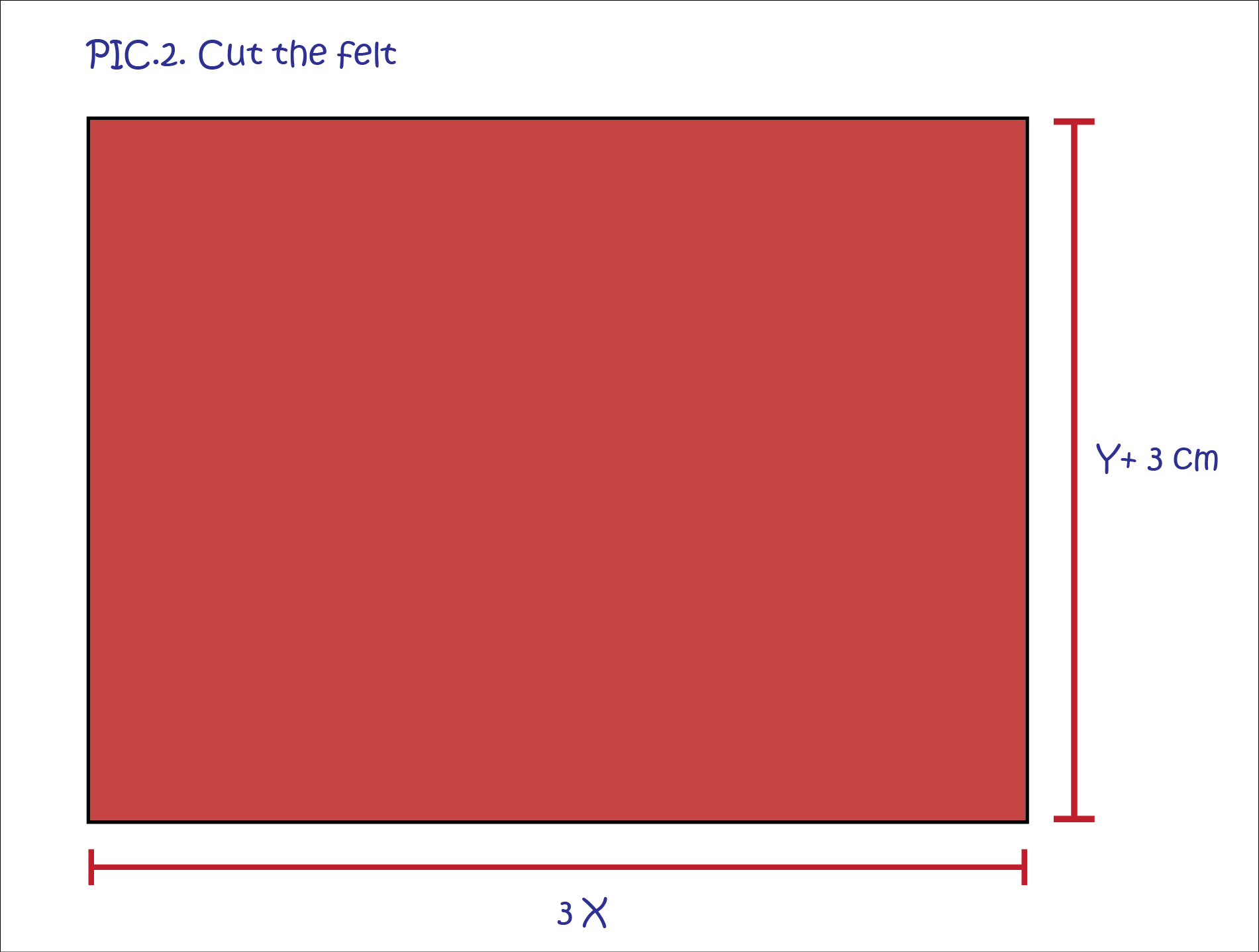 wrap the felt around the phone and glue along the two longer edges (pic.3)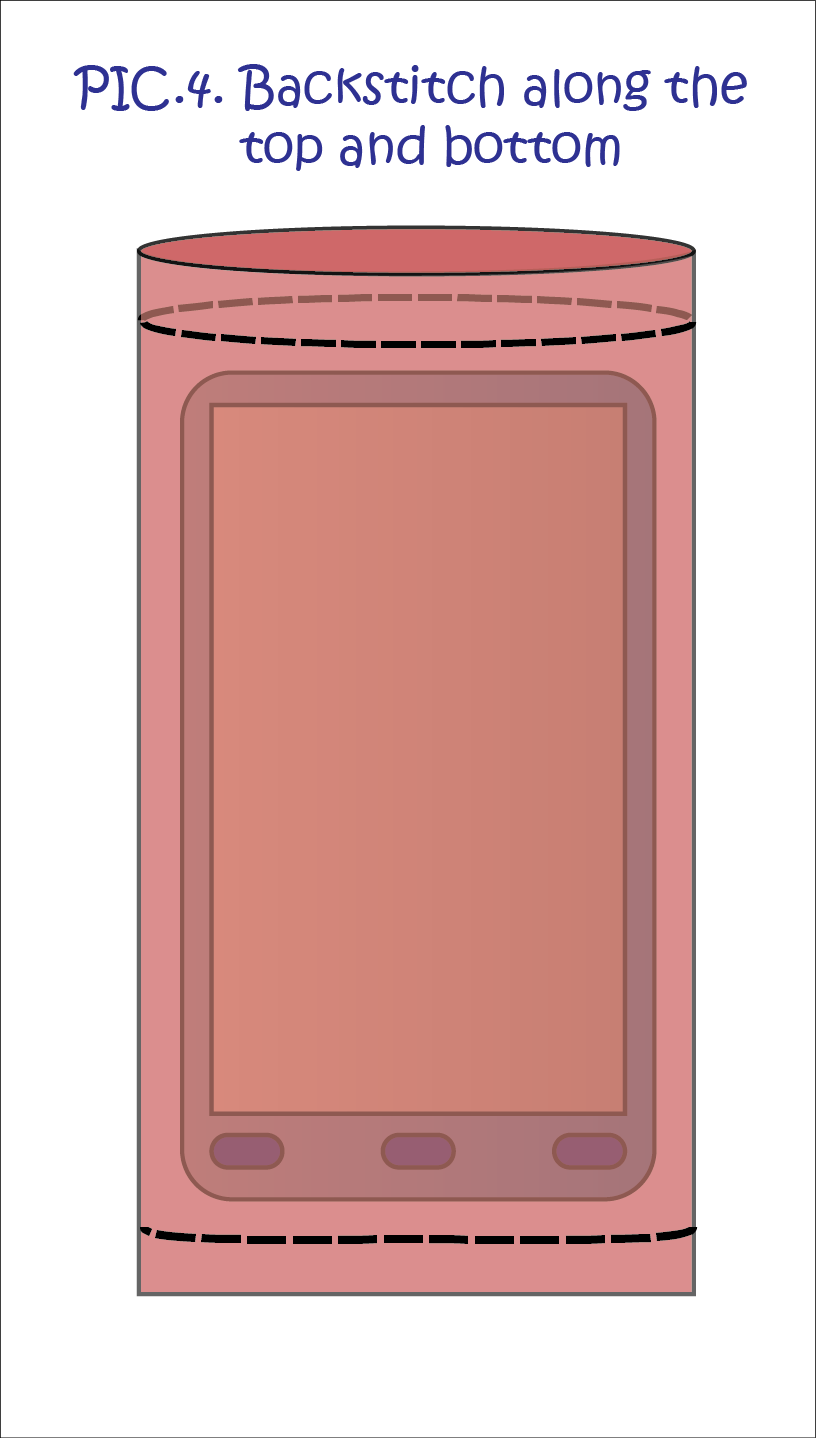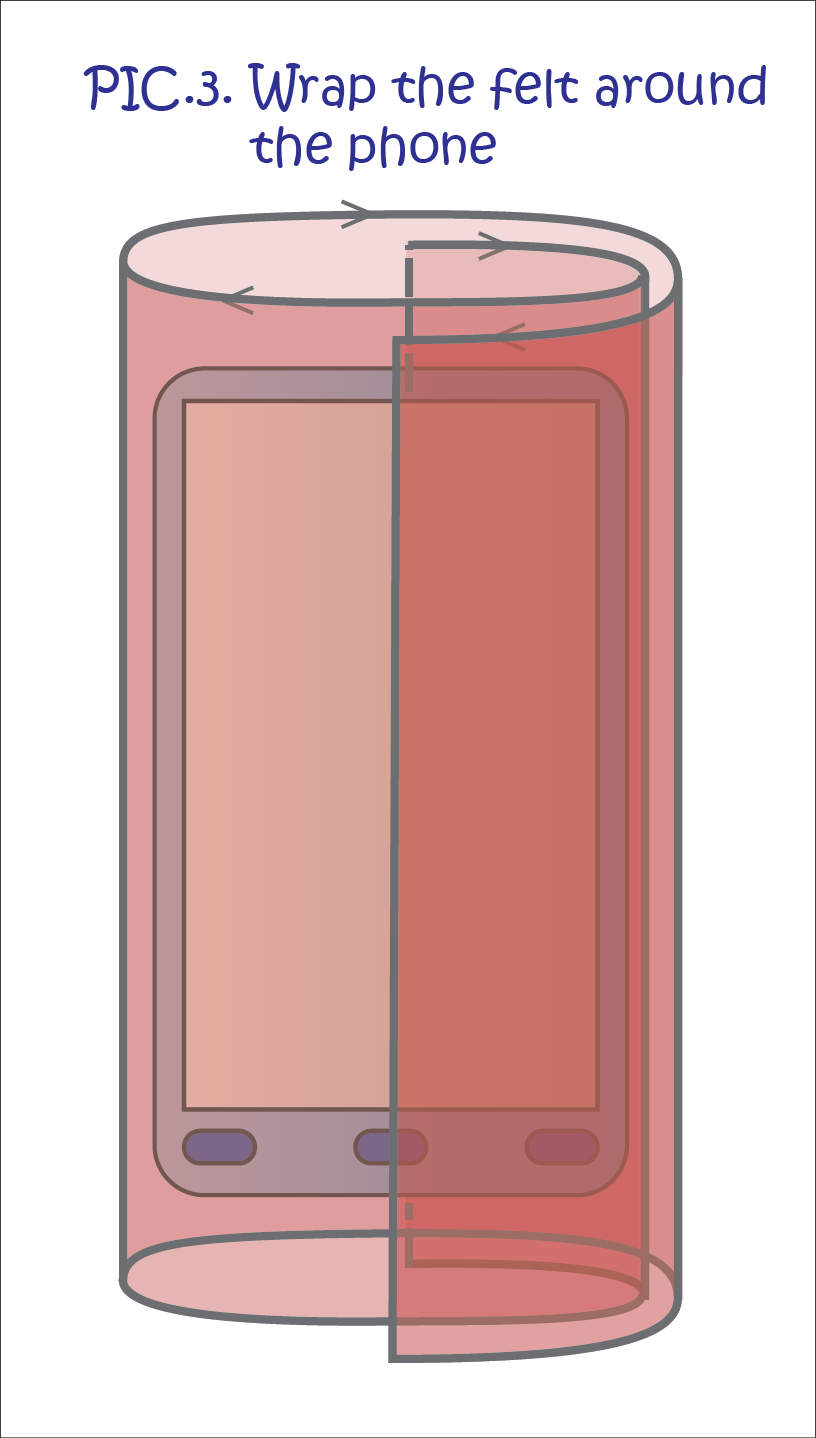 remove the phone from the cover and glue the bottom edges together
when the glue dries, backstitch along the bottom of the cover, as well as around the top edge of the phone cover (pic.4)
cut out some decoration from the remaining felt pieces (I made a simple decoration of a felt flower) and glue it onto the front of the cover
enjoy your new unique handmade phone cover :)!
Please excuse the quality of the photos below, but (since time was of the essence at the time) I (exceptionally) took them using my phone: