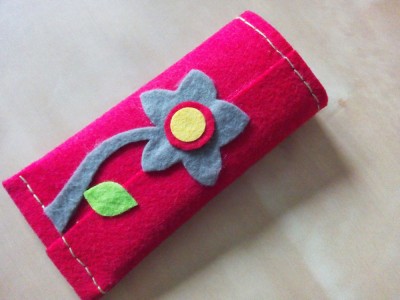 This gallery contains 14 photos.
hacked by NG689Skw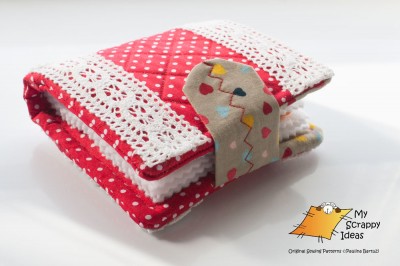 This gallery contains 16 photos.
It's the final countdown till Christmas!!! Only a couple of days left. But that doesn't mean you can no longer be creatively quick with a small (but very useful) gift for someone. This someone is basically anyone, since a set of emergency needles is something you will find in almost every household. …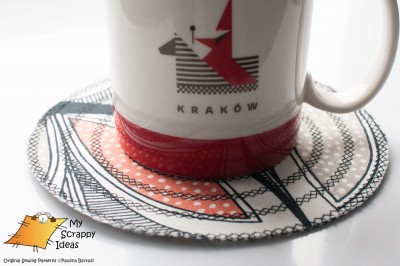 This gallery contains 8 photos.
Looking for and making your mind which Christmas presents to buy may sometimes be difficult. I always think that the best gifts are the handmade gifts. And it does not have to equal long hours (or even days) of crafting. If you're in need of a simple yet effective present, here's my suggestion: a …